Our Story
Emerald Nile began with a mission; "Education can make a difference." We sponsor young people on Lombok Island who are unable to attend school because of insufficient money for daily needs, transport to school, school fees and books, and uniforms. With our help three have completed university. Two are teachers. One teacher tried his hand in politics in Sumatra.   Made lost the election to another young candidate.   Yusuf manages a fittness gym.  Another of our young charges was sponsored to Florida in the USA.   He has six years experience as a waiter on a cruise line ship.  Our policeman dreams of working security in Indonesia's foreign service.  Ishaq is studying at the local tourism academy. The youngest member of our growiing family is in high school.   Muhamad Isnaini ("Memet") is Managing Director of Emerald Nile.   Suratman has recently joined our staff in Senggigi, Lombok.
The founder of Emerald Nile Ltd. and Mecca-Medina-Tasbih.com is a pensioned teacher from America. William visited Indonesia for the first time in 1993. He has returned 20 times to Indonesia.    His adopted family has taught him much about Islam and Hinduism. This knowledge inspired him to design and produce Muslim Tasbih.   William is the designer of our T-shirts, unique models of "taqiyah" (kopiah/kufi) hat, and the wonderful terry-cloth Ihram used by male Pilgrims to Mecca.
Our company began small.    People in Lombok and Bali produce goods of interest to the cultures we represent.    Three agents in China suppliment our production in Indonesia so we can economically drop-ship to customers located anywhere in the world.   We can ship direct from Indonesia and from China.
Emeraldnile.com is our principal website. It is subject to revision. Our growing family requires that we set high goals. We intend to be the leader in the market we serve. Persons with sales experience and contacts within the Muslim community world-wide are encouraged to contact us: memet_isnaini@yahoo.com or wisavola@hotmail.com
Our goal is to have one "authorized distributor" in every country (54) recognized as having a significant Muslim population.    We are searching for representation in others as well.   We intend to have a significant presense worldwide.   We will however, never lose sight of our primary task and purpose, "Education can make a difference" on Lombok Island, Indonesia.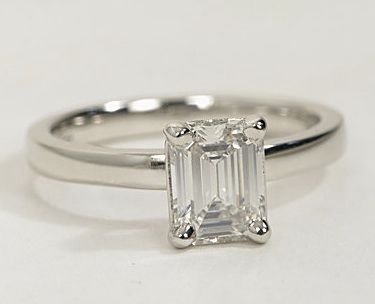 "Unable to complete elementary school due to a lack of funds, Emerald Nile stepped in to give encouragement and financial aid.   Ishak, now 21 years old, is now enrolled in "Hotel Management" at the local tourism academy.   He studies English privately after school hours.   "Education can make a difference."   It is making a difference.   Ishak is filled with "hope."
Education could make a difference here as well if funding can be found.   Would you like to help?Contact:   memet_isnaen@yahoo.com
"Our Story" would not be complete if we were to neglect to show photos of some talented and dedicated people who produce our goods.   View "Our Workshops" page.   We are pleased to provide employment for a few.  Their cooperation and enthusiasm support our mission: "Education can make a difference."